RENTING AND MOUNTING OF STAGES, STANDS AND SPECIAL CONSTRUCTIONS
---
Stage Pro, with headquarters in Čačak, was founded in mid 2005, with the main purpose of renting and installing stage equipment. Today, Stage Pro is positioned as a modern company with advanced services and enjoys the reputation of a company that surprises clients with innovativeness and fresh ideas regarding the construction of stage for concerts, protective fences, as well as specific construction works such as assembling scaffolding and stairs.

Collaboration with renowned manufacturers of audio and video equipment, enables customers to get complete service when it comes to organizing a social event. Thanks to its many years of experience, with professional and motivated employees, the company created a strategy of work, which made it recognizable by quality, speed and price of services.

The company's mission is not only to respond to the demands of its clients, but also to constantly pursue higher goals in order to justify prestige and quality.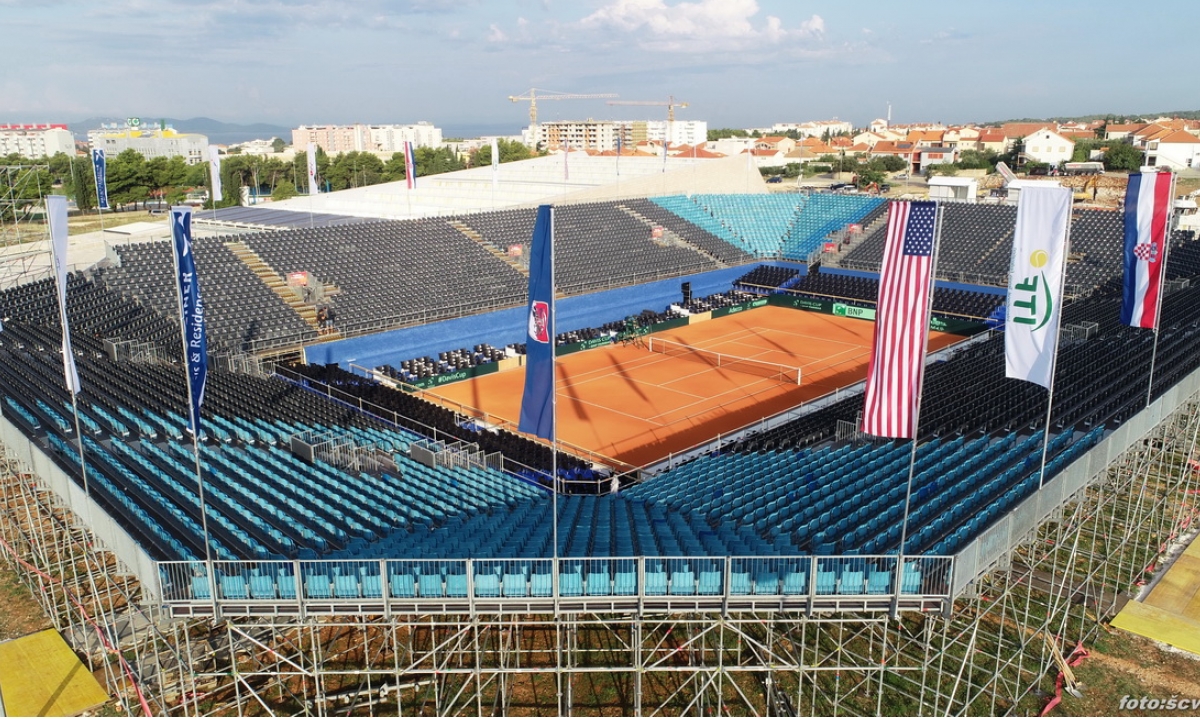 FESTIVALS WITH WHICH WE COOPERATE
---

Love Fest
Stage Pro has been partner of Love Fest, held in Vrnjacka Banja, since August 2014.

Exit
We have been in charge of appearance of Exit Festival, held in Novi Sad, for many years.

Sea Star
Sea Star has managed to become one of the most important festivals in the Mediterranean after only two seasons.

Guča
Every year Stage Pro provides stage, safety fences and towers for Trumpet Festival held in Guča.

Sea dance
EXIT Adventure continues with Sea Dance festival held on Jaz Beach in Montenegro.

Beer fest
At Belgrade Beer Fest we provide main stage, vip areas and many more.